With the success of Test Automation and Digital QA Virtual Summit Season 1 which was focused on the US East Coast cities and planned considering the Eastern time zone, Testingmind is back with Test Automation and Digital QA virtual Summit Season 2. This season is crafted for our audience in the central and mountain time zone.
TAS Season 2 will encompass Strategies, Tools, and trending Technology in the Software Quality Assurance and Test Automation. Be a part of this summit and get a chance to deep dive into Existing, Advanced, and Niche QA topics ranging from QA in Agile and DevOps, Advanced Test Automation, AI & ML influenced Quality Assurance and much more. Meet 40 industry experts and numerous attendees virtually and through our digital networking group. The conference is distributed over ten days with dedicated four sessions each day.

Highlights of the virtual conference:
Attend 40 live talks.

Distributed over ten days.

4 Speakers each day.


Dedicated and moderated Q&A session during and after the event.

Access to recorded sessions if you miss any talk.

Access to 40 presentations, shared after the event.

E-network with delegates and speakers through a closed LinkedIn group and get the discussion going.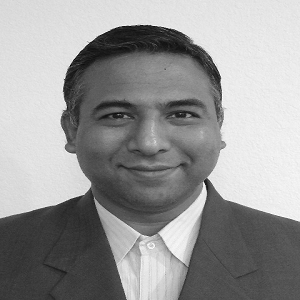 BHAUMIK SHROFF

OTC Global Holdings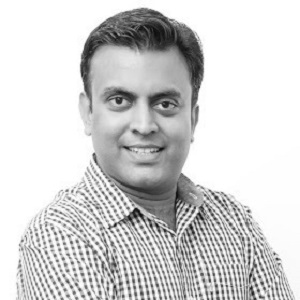 DR. DILHAN MANAWADU

Sysco Corporation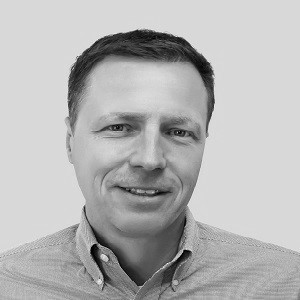 LEE BARNES

Utopia Solutions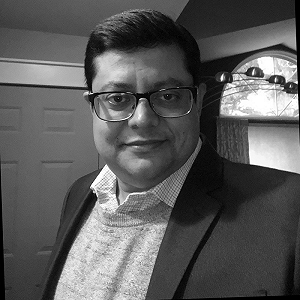 ARINDAM KARMAKAR

Discover Financial Services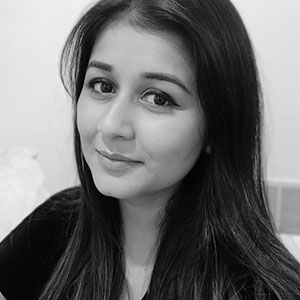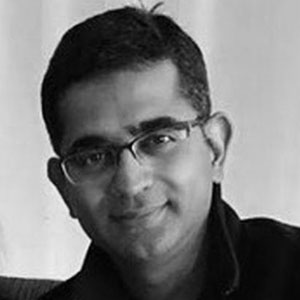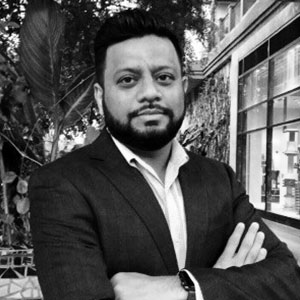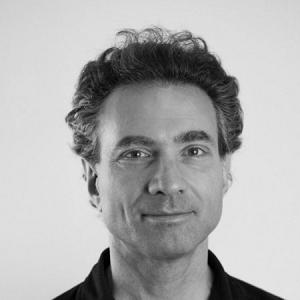 ANASTASIOS DASKALOPOULOS

Unleashed Technologies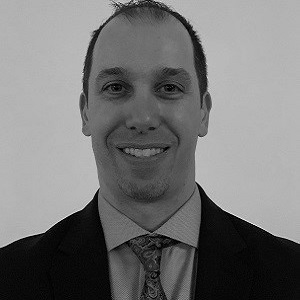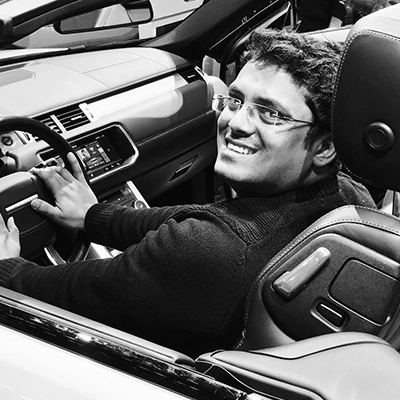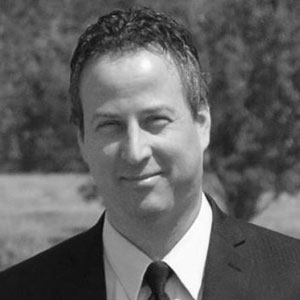 TREVOR CHANDLER

Artificially Intelligent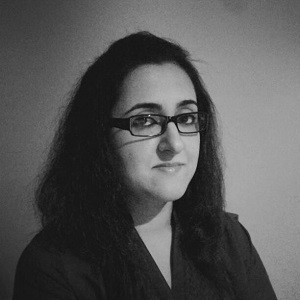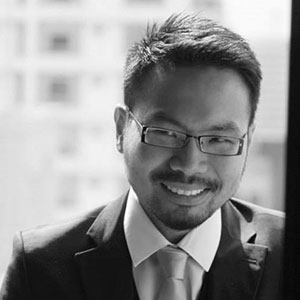 NIKO MANGAHAS

RCG Global Services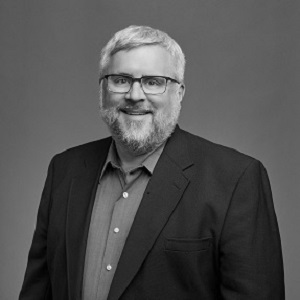 PAUL HERZOG

West Monroe Partners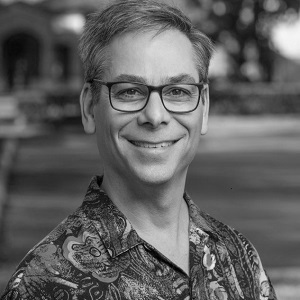 GLEN ACCARDO

Schlumberger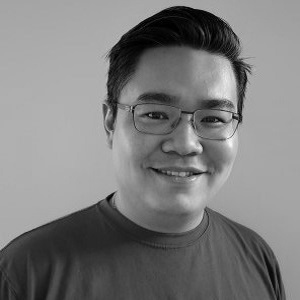 AAN CHIEN TAN

Vivid Seats LLC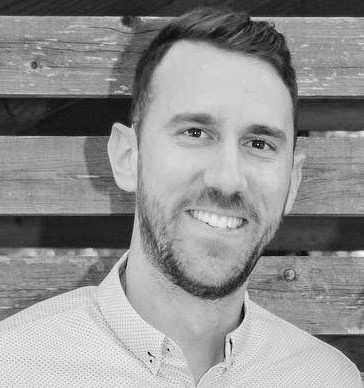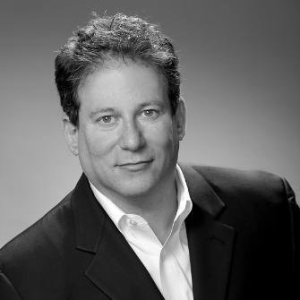 RICHARD KNASTER

Scaled Agile, Inc.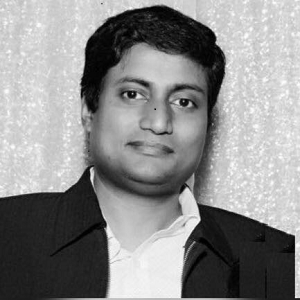 SAI NAVEEN LINGAM

Dish Network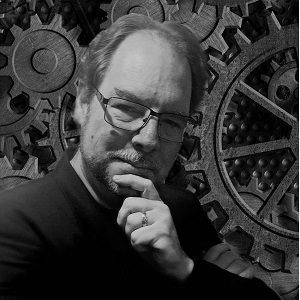 PAUL GROSSMAN

Independent Consultant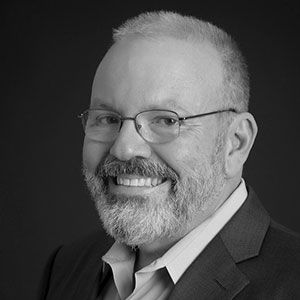 GEORGE HAMBLEN

Quality Consultant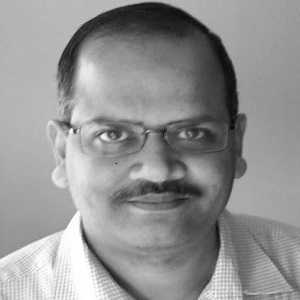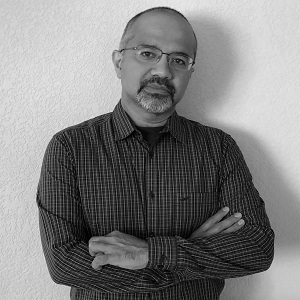 AJAY CHANKRAMATH

ThoughtWorks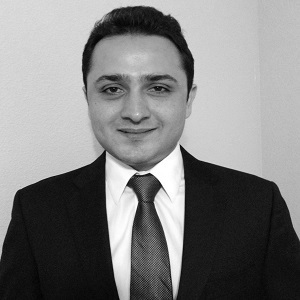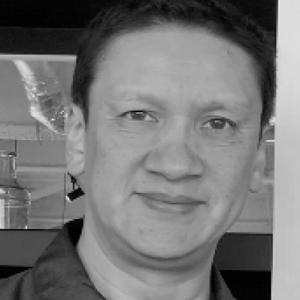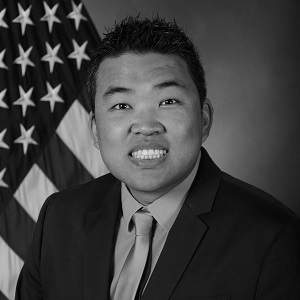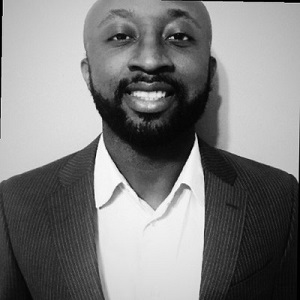 SENYO AFFRAM

Fofx Solutions Inc.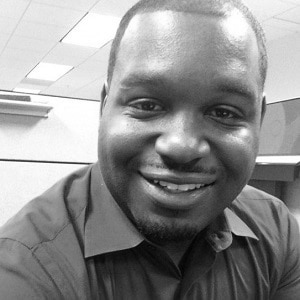 RANDY WOODING

University of Pennsylvania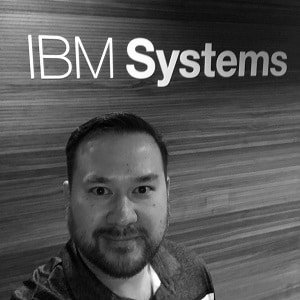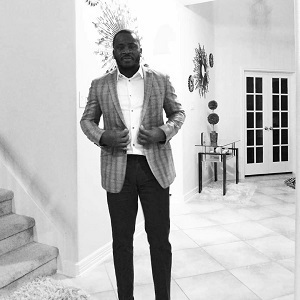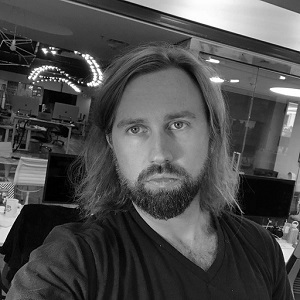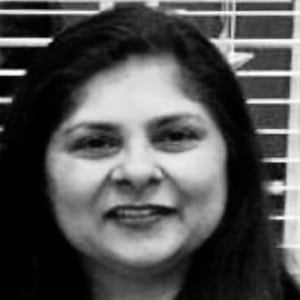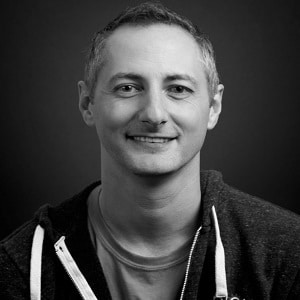 JON ROBINSON

Provar Testing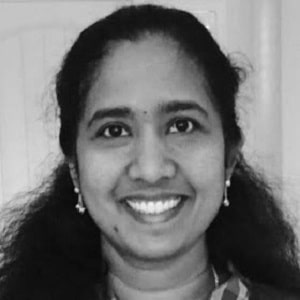 SUMATHI CHINNASAMY

MST Solutions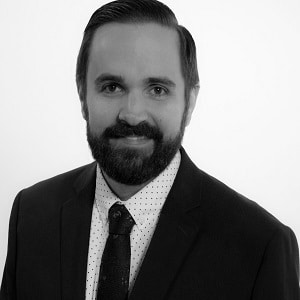 JARED MEREDITH

TeamHealth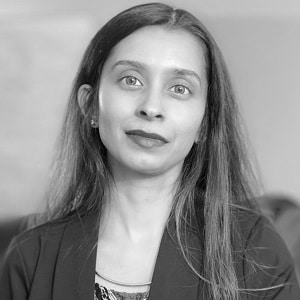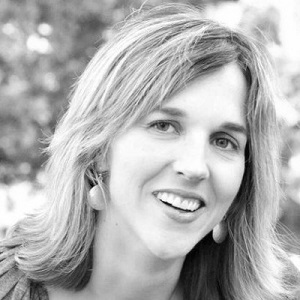 MELISSA MONTANEZ

Docusign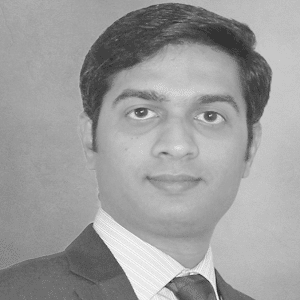 PRASANTH MALLA

Atos Syntel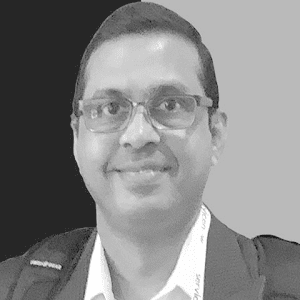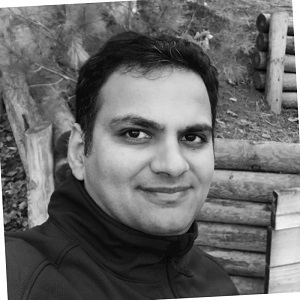 RAMESH KUMAR BOMMARAJU

Qentelli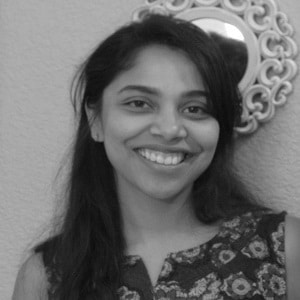 The topics address Strategic, Niche, and day to day challenges dealt by the Software Quality Assurers across the globe. The practitioner's topics include the best practices from Test Automation Framework, Automation scripting, Integration of Testing in DevOps and Agile, Test Data Management, Performance Engineering. Interaction with thought leadership would help to acquire cognizance of the latest Trends in Tools and Technology in the Software Testing area. Niche sessions will focus on Artificial Intelligence, Cybersecurity, and Software Testing in a specific domain. Please view the schedule to view the complete agenda.
DELEGATES FROM FOLLOWING ORGANIZATION JOINED USA SEASON 1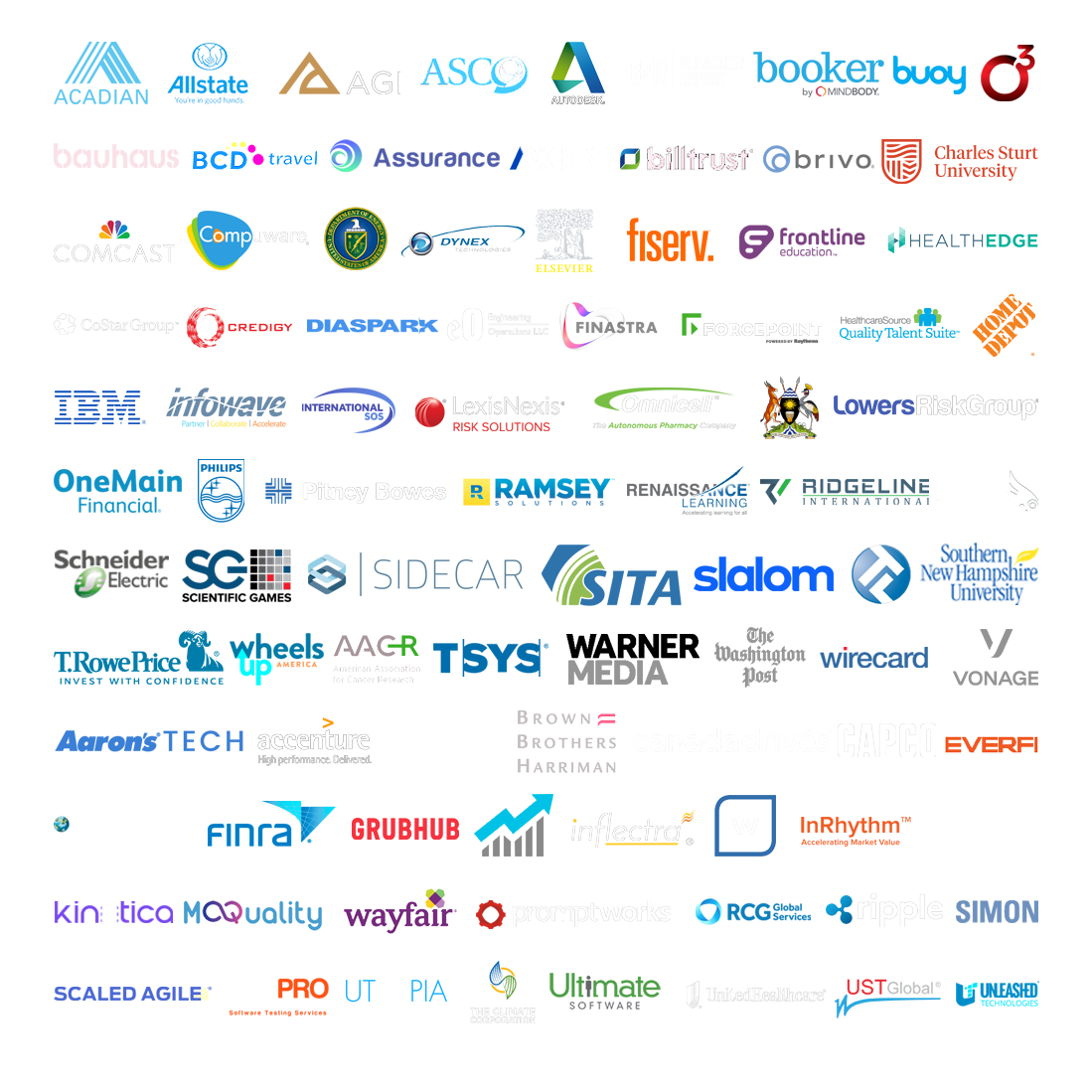 FREQUENTLY ASKED QUESTIONS
Networking is an essential aspect of any conference, and this is no different for TAS. Join our closed LinkedIn group for digital networking. E-meet and connect with delegates and speakers, post questions, get answers to all the questions asked during and after the conference, and get the discussion going.
VIEW IMAGES
FROM PAST
EVENTS