20 JULY 2018
JAKARTA, INDONESIA
Software Testing Symposium: Trends, Innovations and Challenges
Testingmind cordially invites you to attend, "Software Testing Symposium 2018", a single day, single track event which will be held near you. Join us for this event where we celebrate Quality Assurance learnings from proven Industry leaders and practitioners. The Summit showcases the trends, innovations and challenges associated with modern and futuristic Software Quality Assurance. Look forward to sessions encompassing topics on Functional and Non-functional Quality Assurance techniques.
Apart from the engaging sessions, do savour an opportunity to network with peers and practitioners over lunch and during networking breaks to exchange ideas and extend your connectivity across organization.
The event features an inspiring day of talks by professional speakers focused on Software Testing, innovation and influence of Digital trends in Quality Assurance. Quality Assurance Leadership, Management and Strategy converge here to bring out Industry best practices and is a key meeting place for Test Professionals and Executives from leading IT organizations.
Testingmind conducts the Quality Assurance, Digital and Automation events across the globe and after a consecutive success in US, Philippines, Singapore, Israel, Australia, New Zealand and other geographies we are conducting our first annual event in Indonesia. Do look forward to an exciting topics and events that we have been known for. You are welcome to this event which makes it a great platform for Knowledge Sharing, Networking and Learning experience.

This one-day conference features a highly interactive program – case studies and traditional presentations interspersed with Q&A. Discussions with the industry leaders and practitioners will help you to develop and formulate latest Quality Assurance strategy and execution framework which is applicable for your own requirements in the QA space in Traditional and Agile methodologies. Come along and have your say – learn from your peers and leave with fresh ideas to improve your Technical skills and Management strategy.
Software Test Symposium is open to all enthusiast who aim to develop a Quality Software product through industry wide known QA Processes, Practices and Tools. The Summit is thus aimed for Quality Engineers, Non – Functional Quality Practitioners; Test Automation Engineers and QA Professionals, Developers, Test Managers, Program Managers and Industry Leaders keen to know about Quality Assurance trends.
Topics of Agenda
While we are preparing the final agenda for this event, the below listed topics will be covered in this one day event.
Testing Today's Applications in Digital world: Tools you can use

Test Transformation: The Art and Technique for Success

Getting Ready for the Big Time: Load and Performance Testing

Test Metrics: What's working and how to demonstrate value of testing?
Removing extra QA efforts: Optimizing Testing in reduced cycle time

Service Virtualization Testing: The Challenges you need to overcome

Trends in Test Automation: Framework, Cloud and Scripting

Enhancing User Experience through Quality Assurance
What is your testing strategy? Perspective of Testing in Product life cycle

Software Test Environment, Management and Architectures

Practices for Test Data Management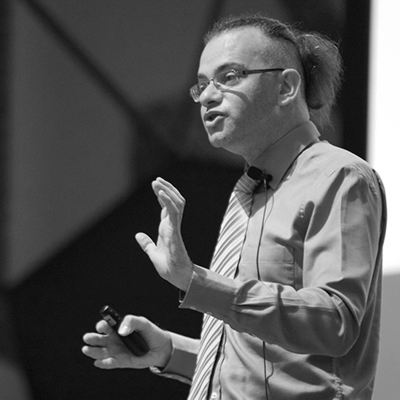 Gabor Devenyi
Agile Coach
Claritas Consulting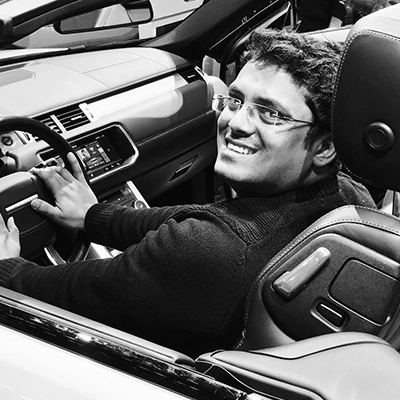 Kunal Gupta
Quality Assurance Consultant
Testingmind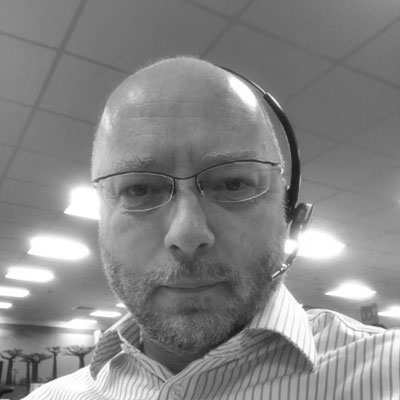 Tim Carpenter
Director, Head: Test Engineering and Tools
Standard Chartered Bank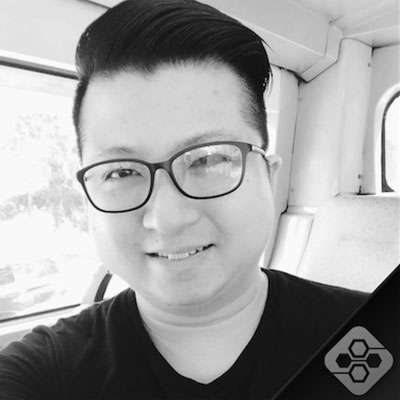 Sherman Chen
Founder
Onlinelabseries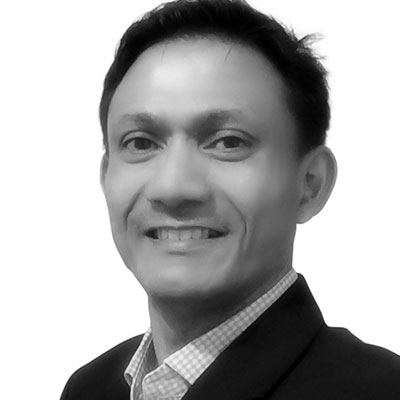 Brynley Scully
Senior Principal Consultant
Tescom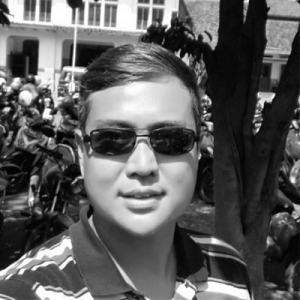 Winton Winton
Senior Technical Specialist
IBM
Topic Abstract
Gabor Devenyi , Agile Coach, Claritas Consulting
Managers often put together teams based on technical skills only. You may have requirements for a senior Selenium automation specialist, a junior manual tester or a performance testing specialist with banking experience". But there is a lot more to building a team that collaborates well and delivers value frequently. The team members will have different strengths and weaknesses. It's important to understand that a diverse team that has a clear purpose and empowered will perform better than a homogeneous team built on technical skills only. In his presentation, Gabor will provide insights based on research and his personal experience, why do we need to build teams based on strengths, "soft" skills, diversity, purpose and appreciation.
Kunal Gupta, Quality Assurance Consultant, Testingmind
During this session learn about the various QA assessment models and understand How to measure the maturity of a Software Testing process ? and Why it is important to benchmark and revisit maturity quantitatively ? The session will also make the audience aware of the methodology and measuring techniques used in the well known frameworks used for assessing the maturity. The quantified data helps the management to take right decisions and remove impediments for a smooth QA practice setup within the module / project / enterprise. Know about the TMMi , TPi and other well known assessment models and their usage in traditional and Agile testing practices. The usage of frameworks will help to strategies the People, Process, Tools and Technology aspect in Software QA.
Tim Carpenter, Director, Head: Test Engineering and Tools, Standard Chartered Bank
Agile is not a new process that just retains existing domains and structure, overlaying them with new process regimes or standards. Agile is an entirely new way to operate. Roles will change. Roles will disappear. Team structure, hierarchies and reporting lines rebuilt from the ground up.
The Cambrian Explosion happened 540 Million years ago, and was a sudden proliferation in new life forms. All the main forms of life we have now came into being. Those forms that evolved and exploited the opportunities thrived. Those that did not, remaining much as they did in the Ediacaran Period, died out.
Agile is a Cambrian Explosion of new forms. If one remains in the past, one risks becoming extinct
Sherman Chen, Founder, onlinelabseries
As the rest of the world begins to be introduced into the Agile-UX mentality, it is important to understand what are some of the techniques & tools that can be used to help bring about a better quality when thinking about, designing or working on the experiences of any projects. Be it a web, desktop, mobile app, or IoT related software, it is hard to avoid Agile-UX now. Agile-UX is on a rising demand right now in the region as well as around the world, and it is at the center of the foundations for building better practices when it comes to the quality control to ensure better experiences for any kind of user. Beyond just understanding and knowing about the tools and techniques, industry leaders must also understand the mindset that goes behind it. This talk will be aimed at helping leaders to get into that mentality.
Brynley Scully, Senior Principal Consultant, Tescom
In this session, the audience will get to hear probing questions about software testing that will make them think, reflect, and examine the way they currently do software testing. The audience will also get to hear actual cases from the speaker's wealth of software testing experience. This session gets the audience to focus on self-improvement, for the ultimate aim of delighting users of the software apps.
Brynley Scully is a software testing professional, with over 20+ years work experience. He's worked in end-user and IT service vendor companies, in many projects across many industries, and is a strong evangelist for good software testing.
Winton Winton, Senior Technical Specialist, IBM
As disruptive application is so related to agile, we will talk about how agile development changed the pace of development and so is testing. Moving to the solution, We will then talk about strategies to test disruptive application in an agile project, dimensions of testing disruptive applications. We will cover the types of testing that matters and how to test complex mobile app, IoT, Cognitive / Artificial Intelligence, machine learning. Lastly we talk about role of automation in disruptive testing. I will cover how automation helps tester beat complexity and time challenge.
Pullman Jakarta Central Park
Podomoro City, Jl. Letjen S. Parman Kav. 28,
Tanjung Duren Selatan, Grogol petamburan,
Jakarta Barat, Daerah Khusus Ibukota
Jakarta 11470
Indonesia
Registration is closed for this event. Do visit again for our future events
Past Events in Asia Pacific