#TAS23PHILADELPHIA will start at 9:00 AM on OCTOBER 24, 2023
TAS or Test Automation & Digital QA Summit is a testing conference that focuses on software testing, test automation, and digital quality assurance. This conference is popular among QA enthusiasts and takes place in more than twelve countries across the globe.
We are delighted to announce Test Automation and Digital QA Summit for all Quality Assurance enthusiasts in Pennsylvania.
The Summit will encompass Strategies, Tools, and trending Technology in the Software Quality Assurance and Test Automation area where Quality Assurance Leadership, Management, and Strategy converge.
The Summit showcases the trends, innovations, and challenges in the emerging world of Software and Automation Testing. The Digital transformation requirements and its focus on Quality Assurance amend the best practices of the Culture, Business Strategy, and Technology.
The Summit brings together people who are passionate about Automation testing and Quality Assurance in the Digital world. The Summit is a key meeting place for Test Professionals and Executives from leading IT organizations. The event features an inspiring day of talks by professional speakers focused on Test Automation innovation and the influence of Digital trends in Quality Assurance.
Testingmind conducts Quality Assurance, Digital, and Automation events across the globe. After a consecutive success of the TAS conference globally, we are conducting our fourth event in Philadelphia. Do look forward to exciting topics and events that we have been known for. You are welcome to this event, making it a great platform for Knowledge Sharing, Networking, and Learning experience.
Join the conference and be a part of the global testing community.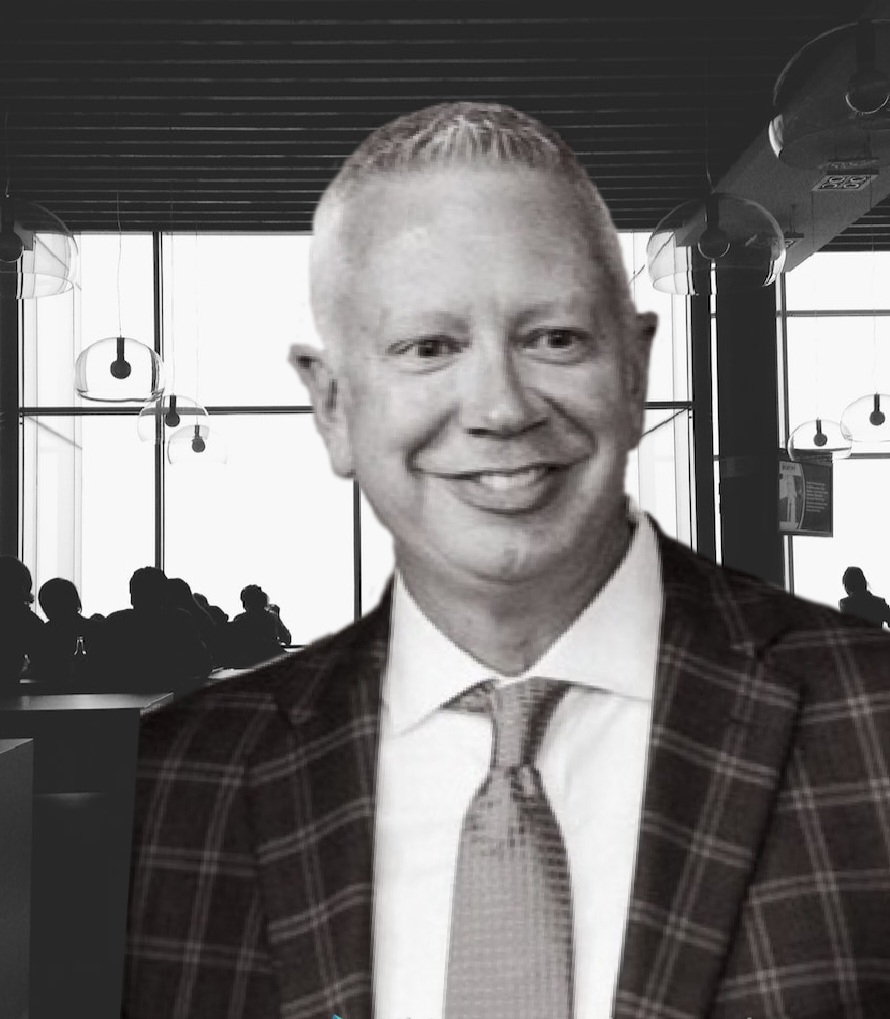 TODD SOISSON

Tokio Marine North America Services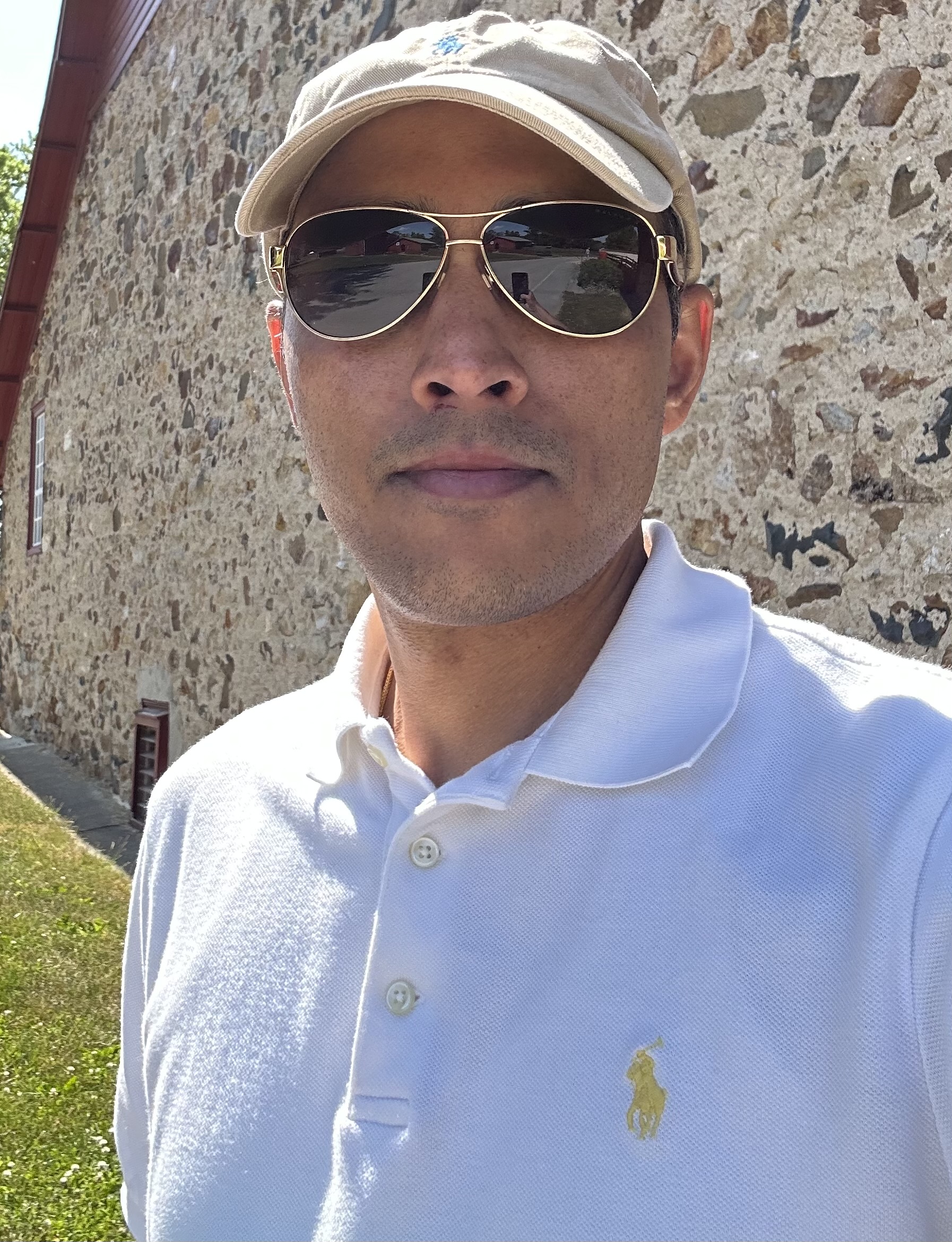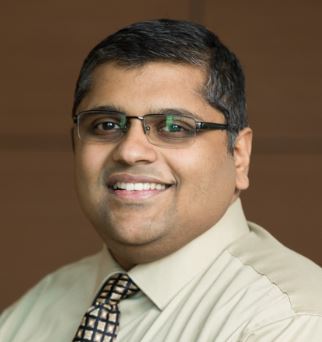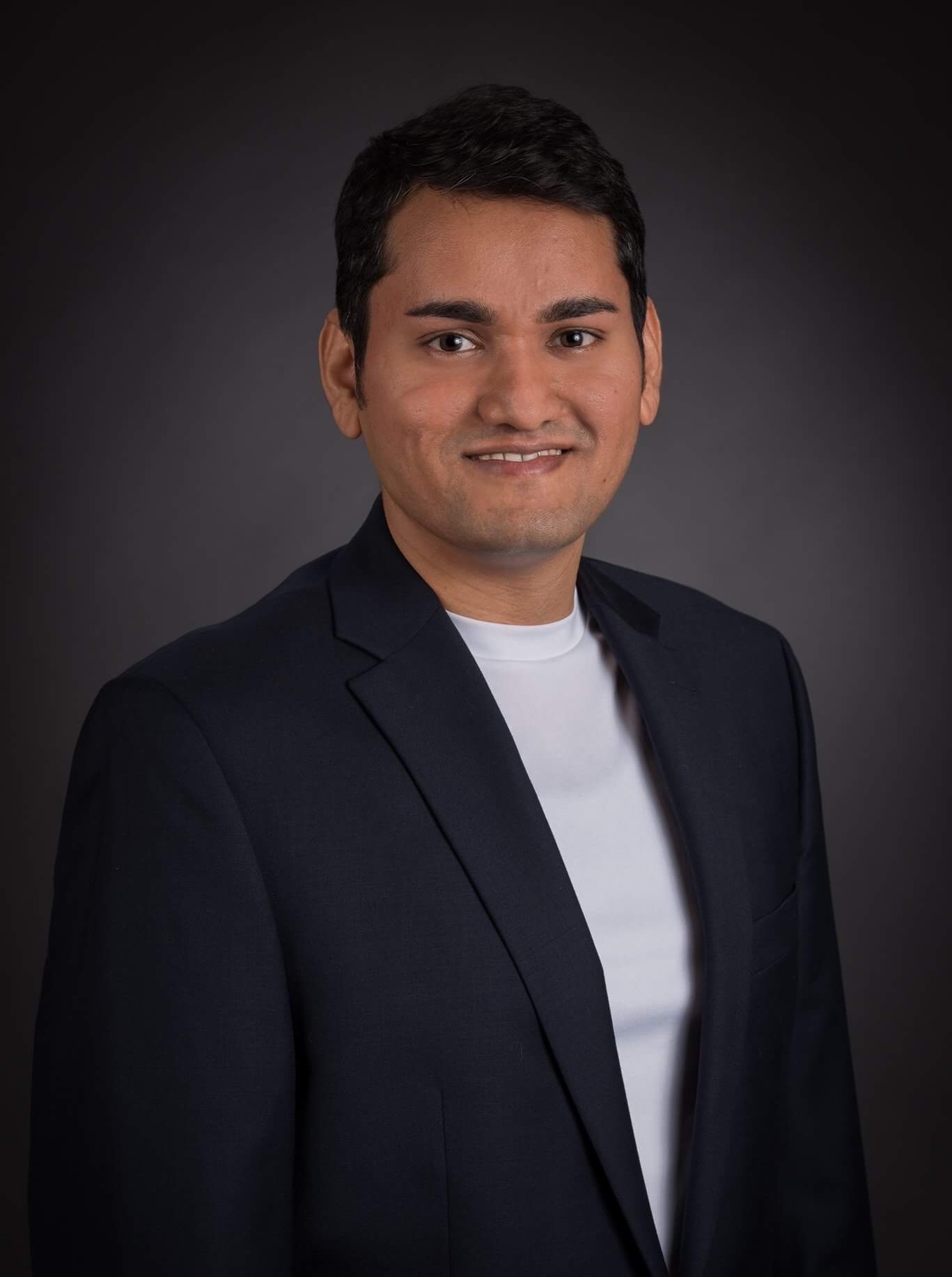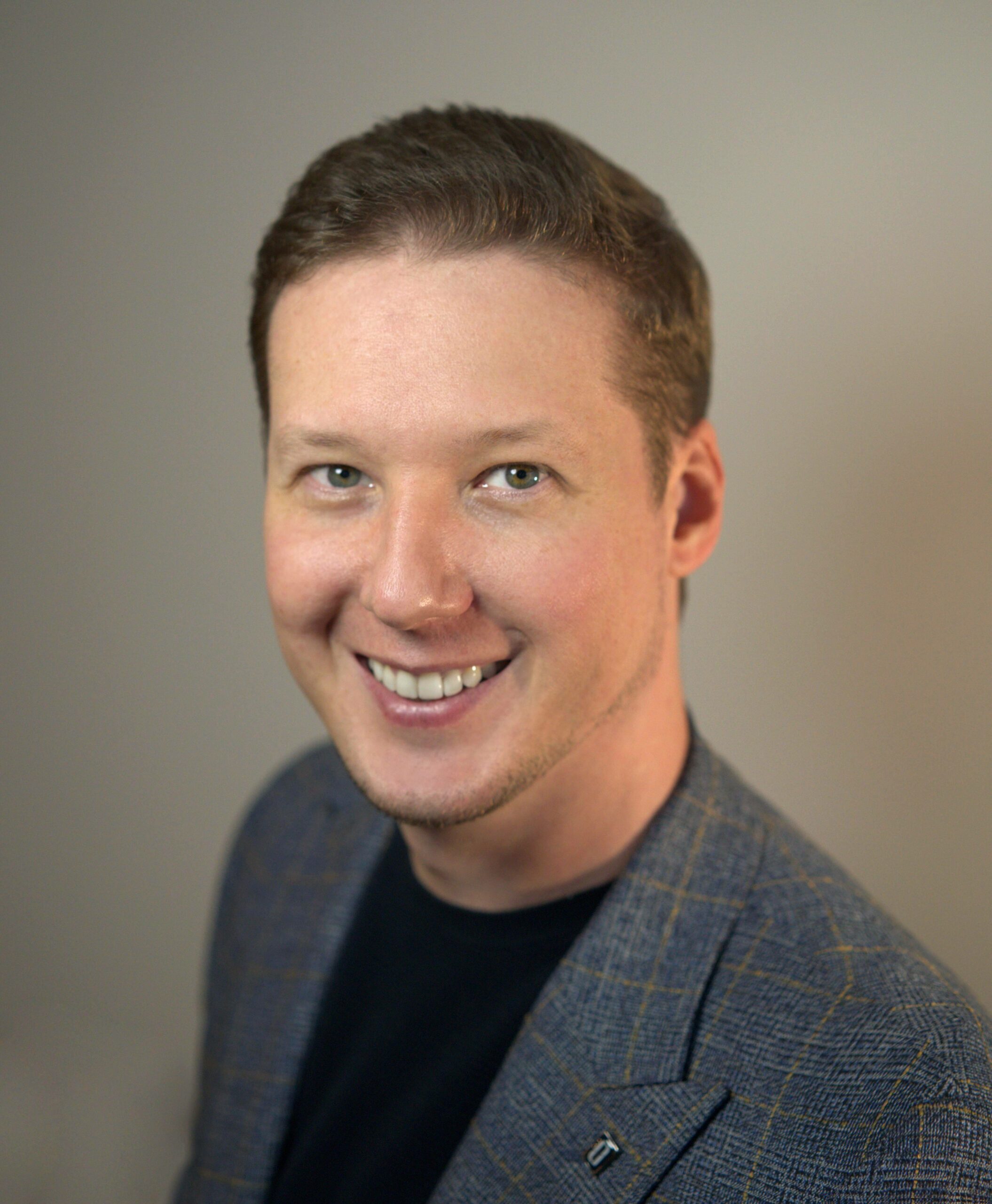 DMITRIY GUMENIUK

EPAM Systems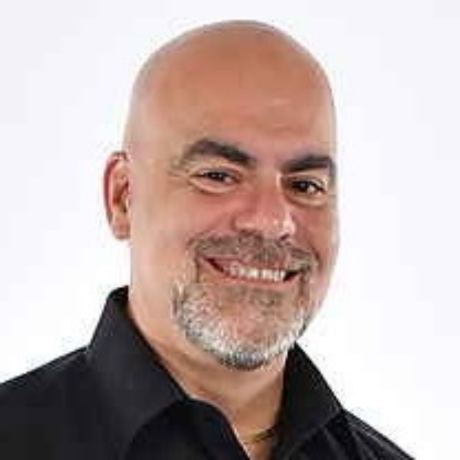 STEVE M. BARRETO

Keysight Technologies

The speaker proposal for this event is open.
Please click the button below to submit your proposal.
The topics address Strategic, Niche, and day to day challenges dealt by the Software Quality Assurers across the globe. The practitioner's topics include the best practices from Test Automation Framework, Automation scripting, and Integration of Testing in DevOps and Agile. Interaction with thought leadership would help acquire cognizance of the Latest Trends in Tools and Technology in the Software Testing area.
Four Points by Sheraton Philadelphia City Center
1201 Race Street
Philadelphia, PA 19107
USA
One + One Offer
We are excited to announce a 1+1 ticket offer for the TAS23 Philadelphia this year.
Bring along your peers, friends, and colleagues with you on your ticket at no additional cost as we go all out.
If you are purchasing a single ticket, you can add one more person to it. Just respond to the confirmation email with the details of the additional delegate after completing the registration.
One + One Offer
Ends October 23, 2023
Full access to Summit
Networking Breaks
Refreshments and Lunch
DELEGATES FROM FOLLOWING ORGANIZATION JOIN TAS CONFERENCES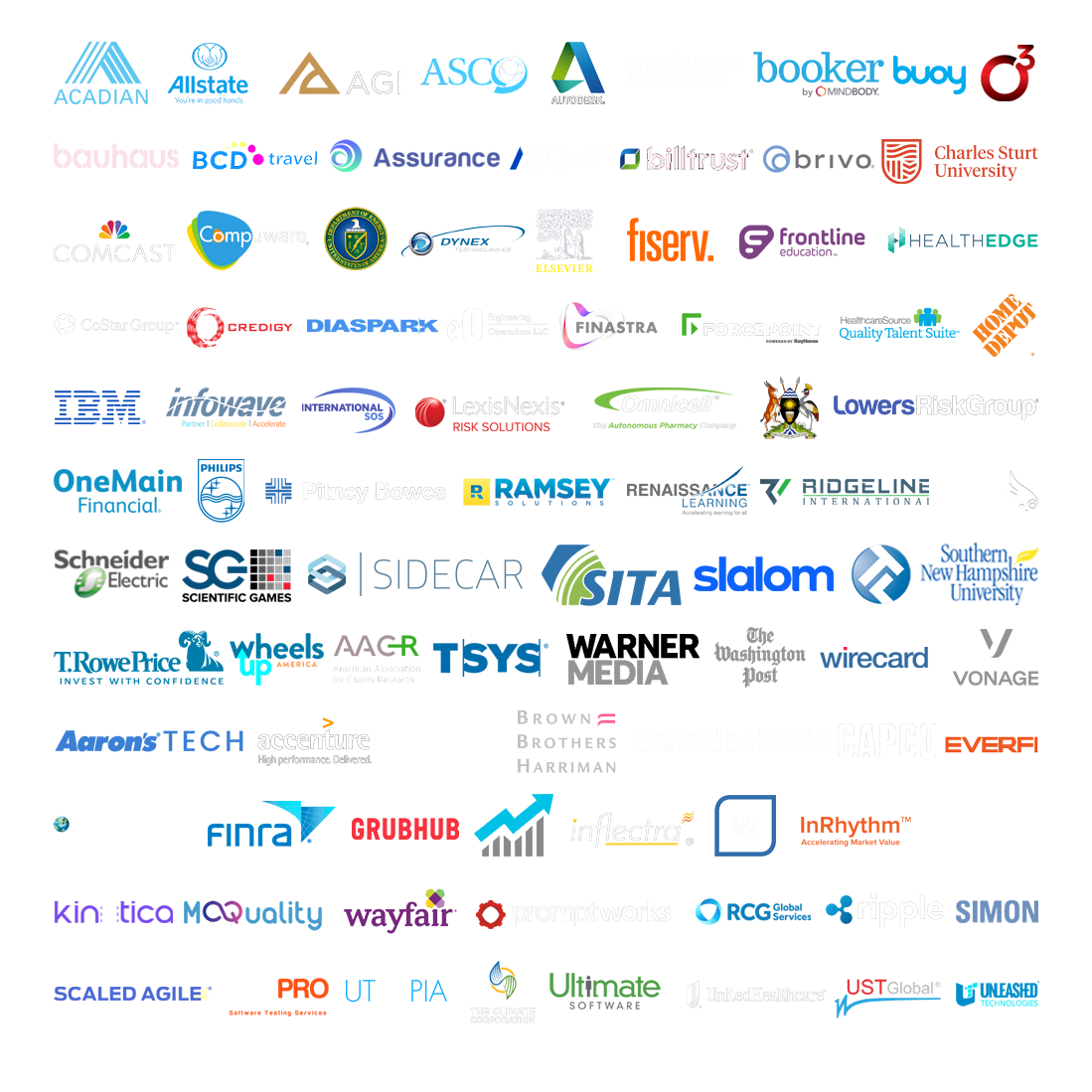 VIEW IMAGES
FROM PAST
EVENTS